Used machinery



Currently 1 Demo machine available.
Used Seal 62PRO
Heating in upper- and under roller up to 140º Celsius.
Including rear take up option.
Small damage upper roller.
Stretch roller (back) has to be replaced.
Price €2950,00 ex vat including transport Benelux.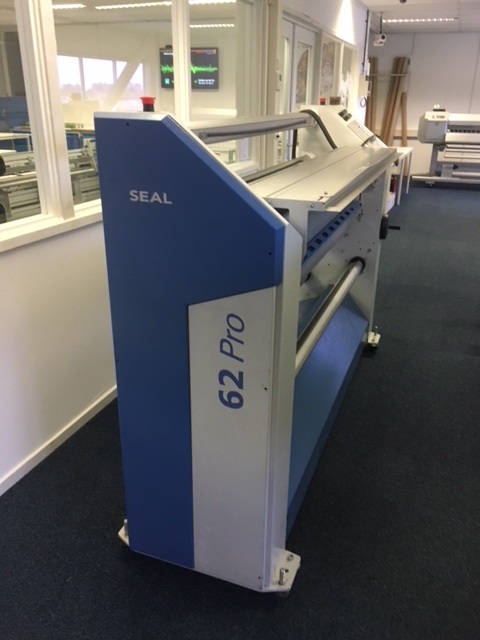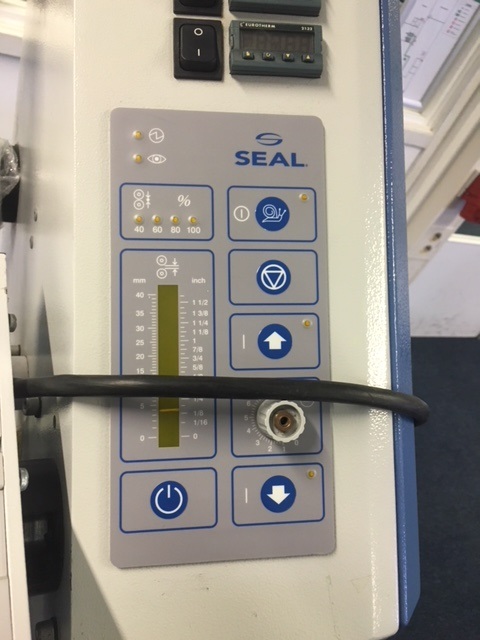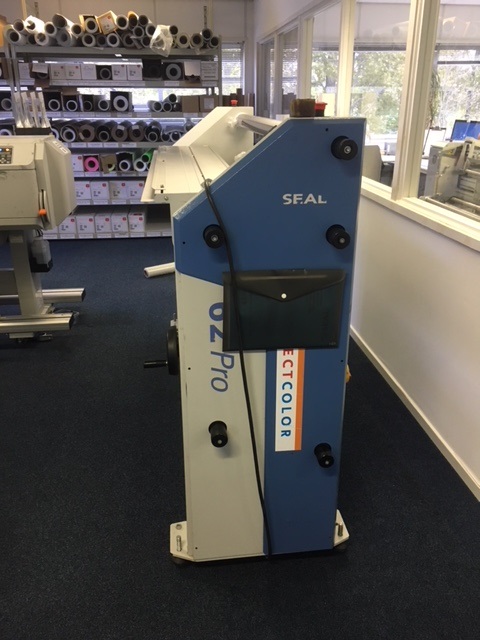 Due to a highly varying inventory, please contact Mr. Stephan Koerhuis directly at +31 (0)6 239 809 35 to discuss the current inventory of used machines.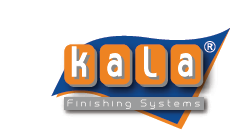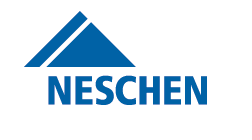 More information about this product? Contact us via the contact form.