Product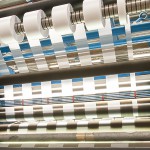 The very wide range of 3M in the field of single-coated and double-coated tapes provides a solution for each type of assembly in the production process.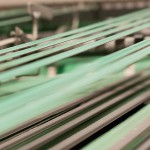 For many years now, SABIC's Snij-Unie business has been the authorised distributor of DuPont Teijin Films (DTF), one of the most prominent producers of polyester film.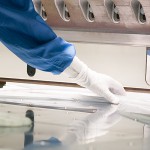 Film used in applications where extreme properties of the material are very important. You may think of extreme temperature resistance, chemical resistance, mechanical properties, etc.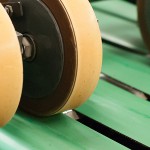 LEXAN™ film is available with various textures and in different measures of thickness, with flame retardant chemicals and if required, coated for further improved characteristics.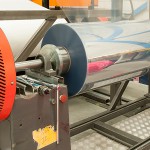 SABIC Innovative Plastics Snij-Unie is distributor of Kureha Corporation for pvdc film, polyvinylidene chloride.